AFIC in Shaoguan Highway Settlement Monitoring Project
From 6th to 10th June, it had a continuous heavy rainfall in some areas of Guangdong Province. On 19th June 19, Shaoguan's government upgraded the Early Warning Level of Wujiang District and Zhenjiang district from yellow to orange. At the same day, a highway maintainer found cracks in the slow lane of one highway during the patrol inspection, and immediately reported to the superior. On 20th June, it had a big settlement of that highway due to the collapse of the embankment retaining wall.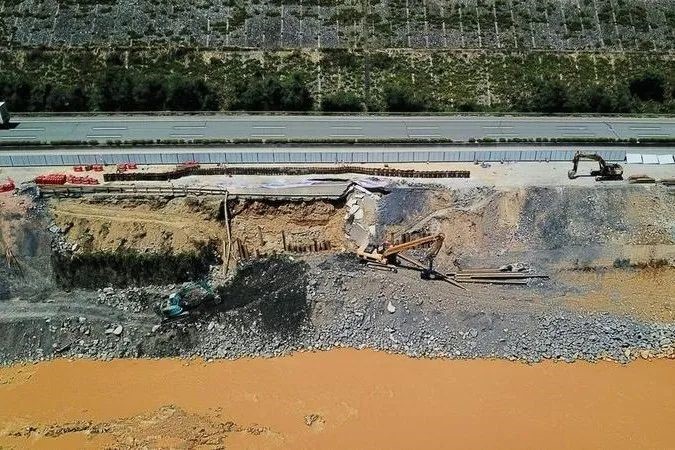 The Highway Administration Bureau quickly coordinated with the relative departments and parties, to make geological survey of the subsidence parts. And then they made and implemented the emergency rescue measures against time. Over the past 7 days, more than 200 rescue personnel, more than 50 mechanical equipment and 450 transport vehicles have participated in the rescue.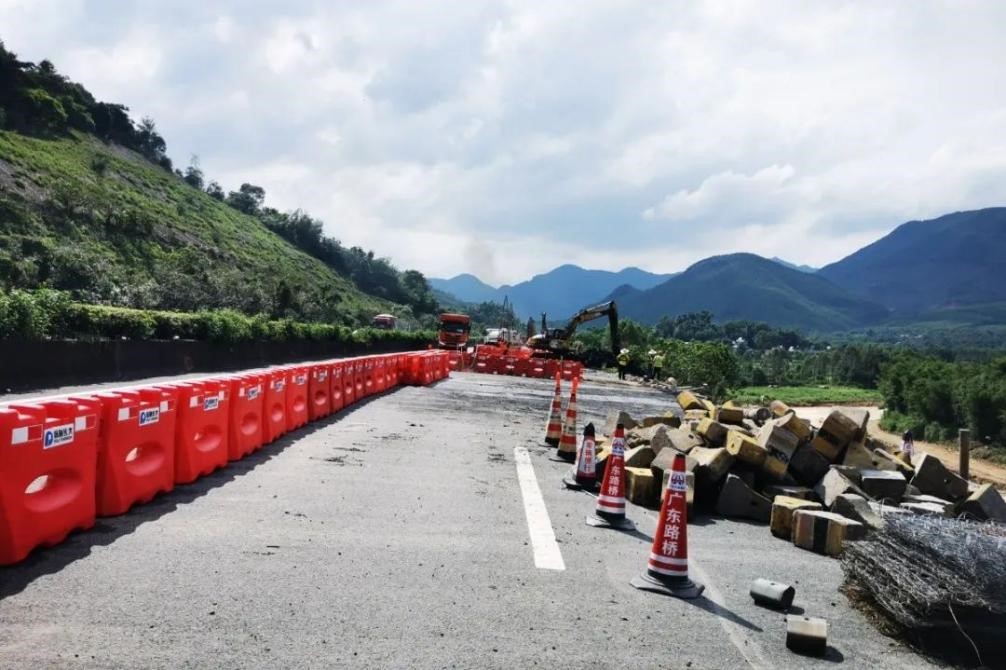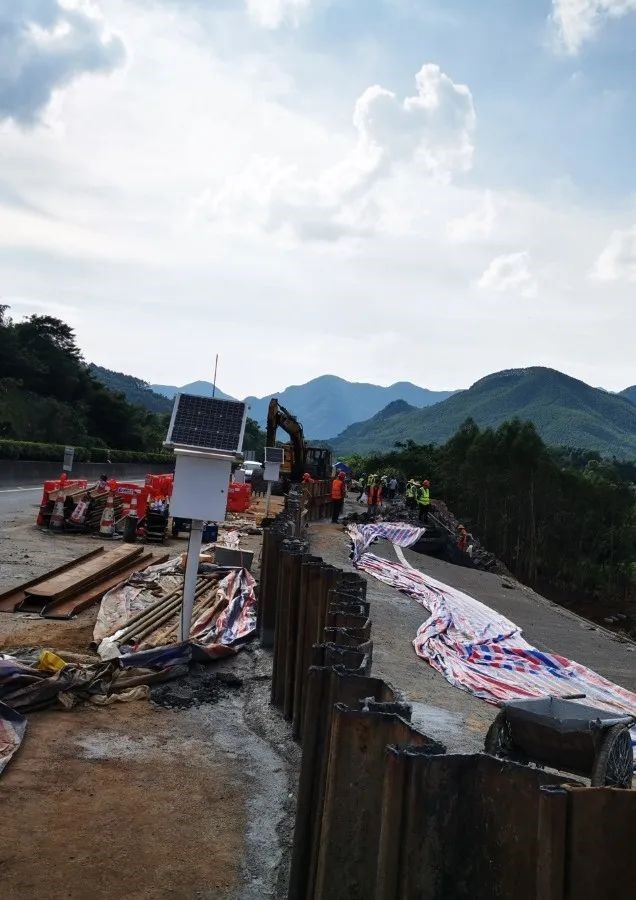 After receiving the emergency task, HUASI/GINTEC team went to ShaoGuan City to carry out emergency monitoring work.
With 'Segment Assemble' function, AFIC flexible inclinometer can be installed quickly on site without considering the uncertainty of borehole depth and production cycle. Therefore, upon receiving the emergency command, HUASI/GINTEC team can immediately complete the equipment preparation and personnel assembly and rush to the site.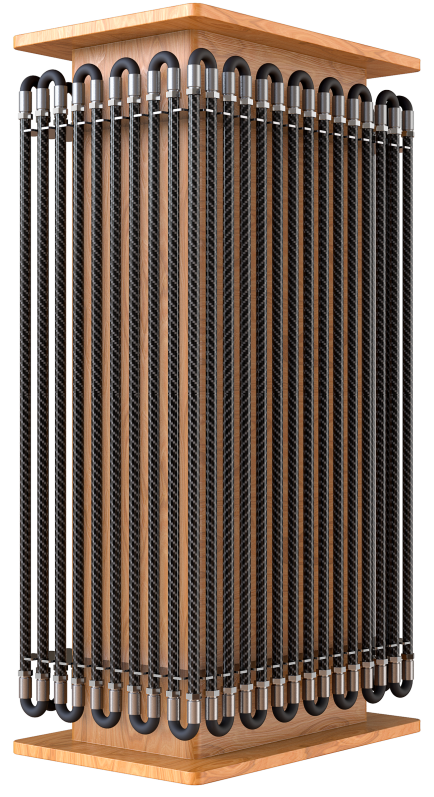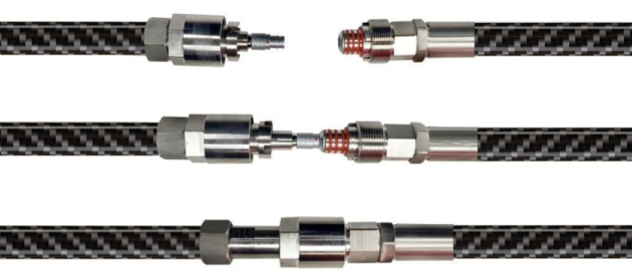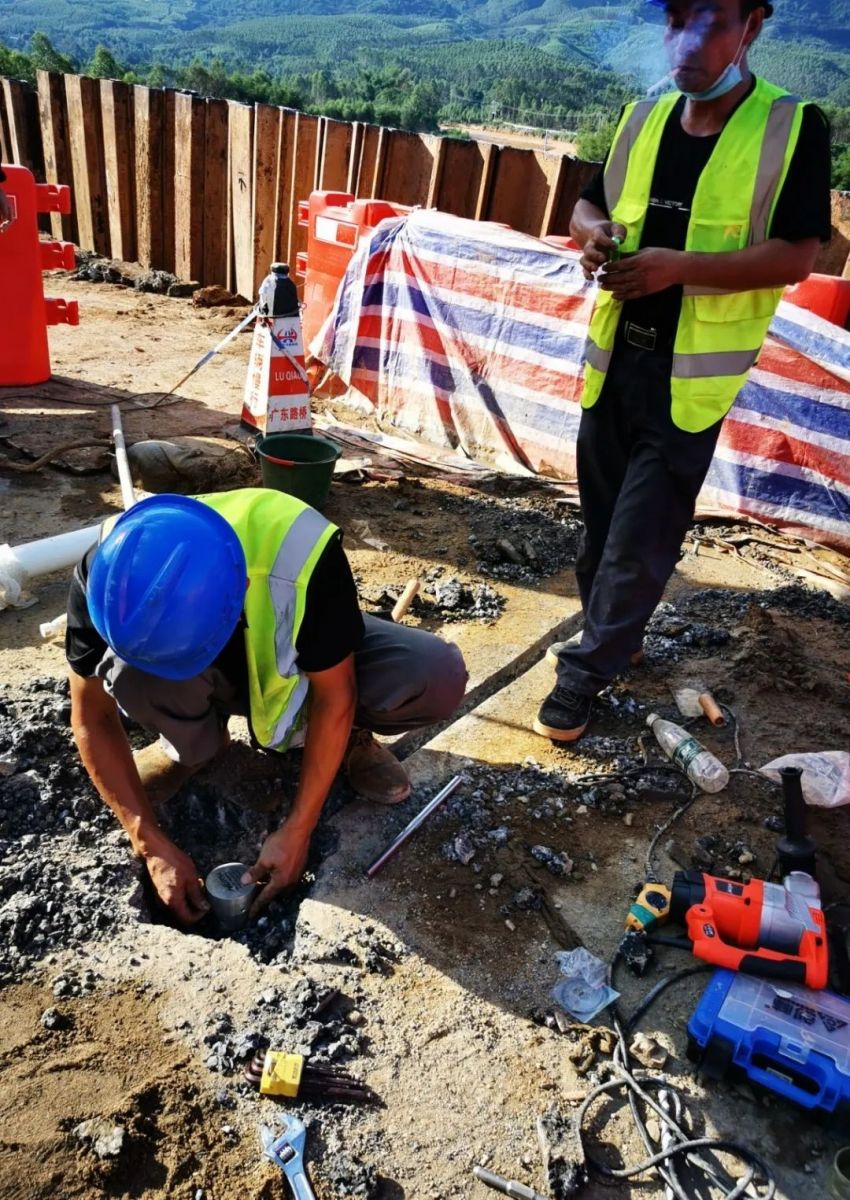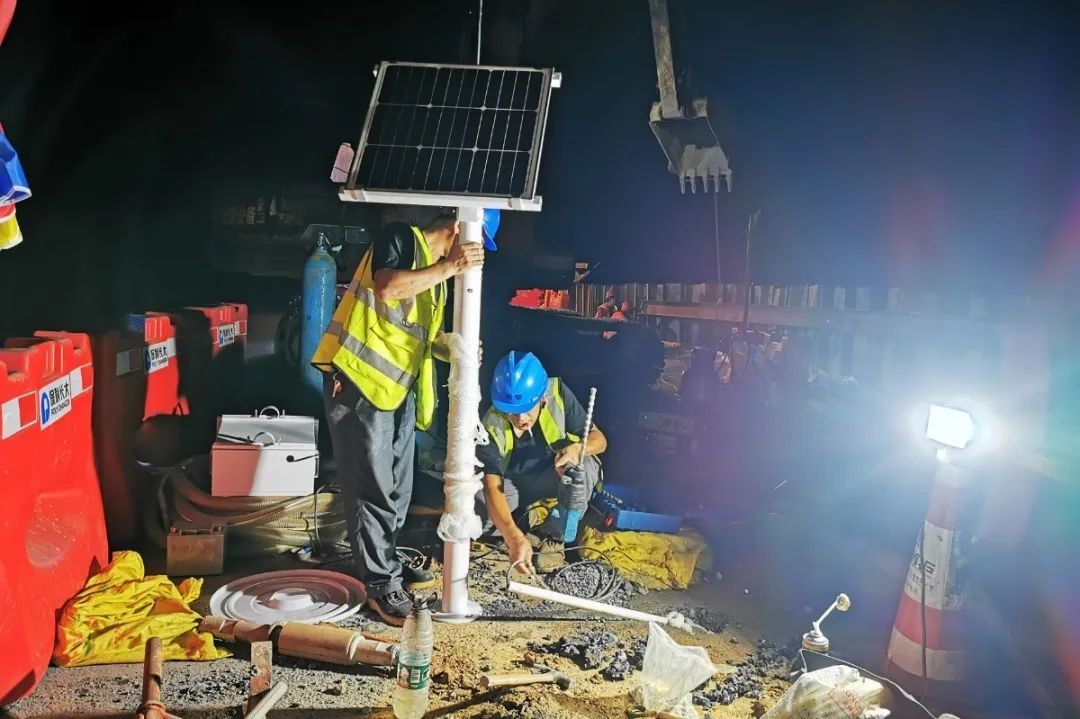 HUASI/GINTEC AFIC Flexible inclinometer is mainly applied in monitoring deep displacement, surface settlement, tunnel convergence, etc. It is applicable to a variety of real-time monitoring projects such as slope sliding, tunnel construction, road subgrade settlement, bridge deflection, water conservancy dam settlement and building construction.

At present, the hidden dangers of the subsidence section have been effectively controlled. After confirmation by the monitoring department, the highway traffic police and the road administration, the section meets the traffic conditions, the first lane is restored, and the second and third lanes and the emergency parking area are closed for emergency rescue construction.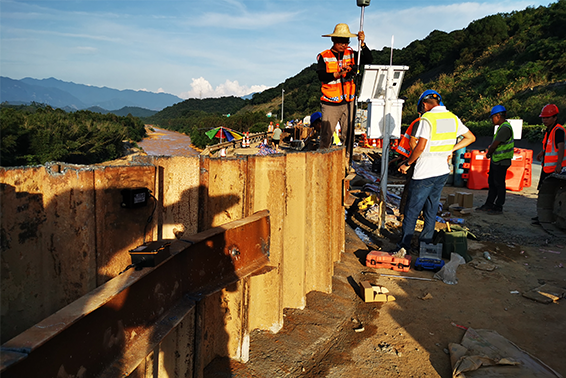 Flexible Inclinometer Data Logger Monitoring Cloud Platform
__________________________________________________________________________________________________________________________________