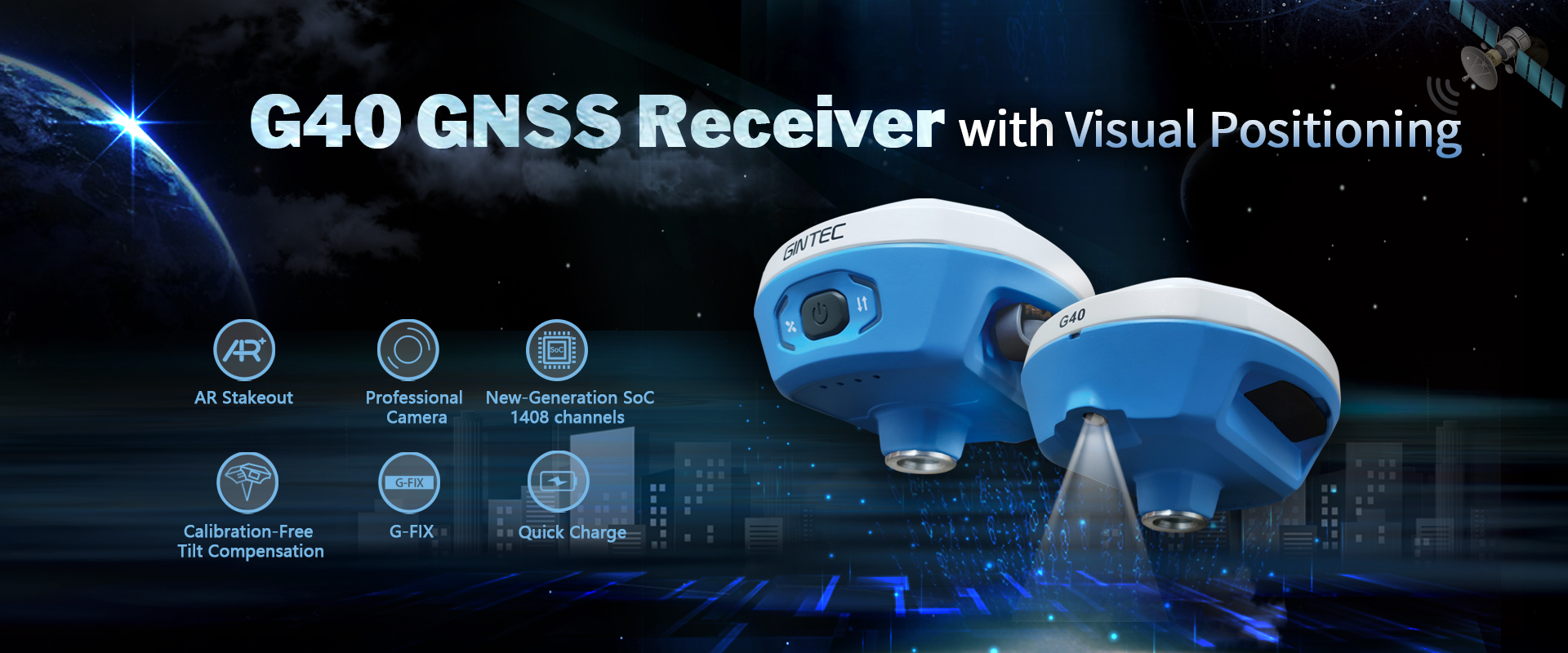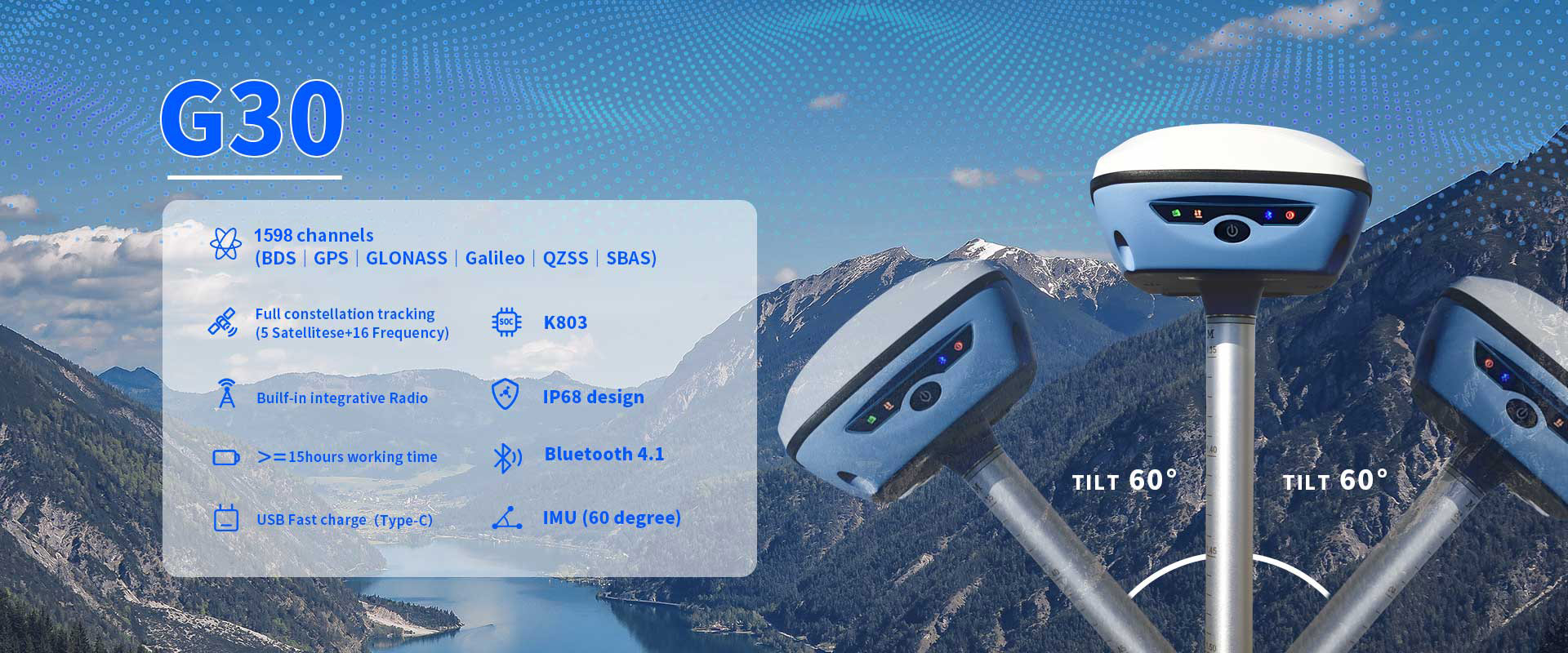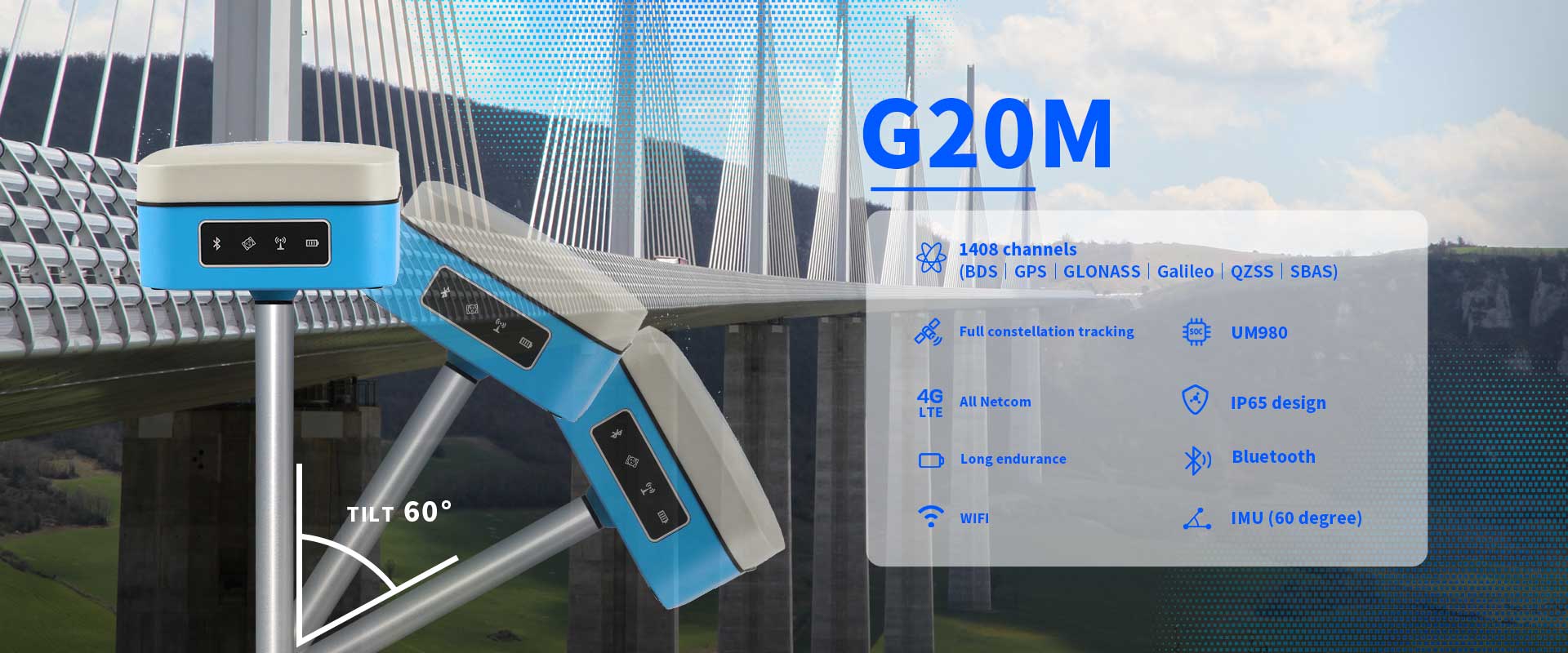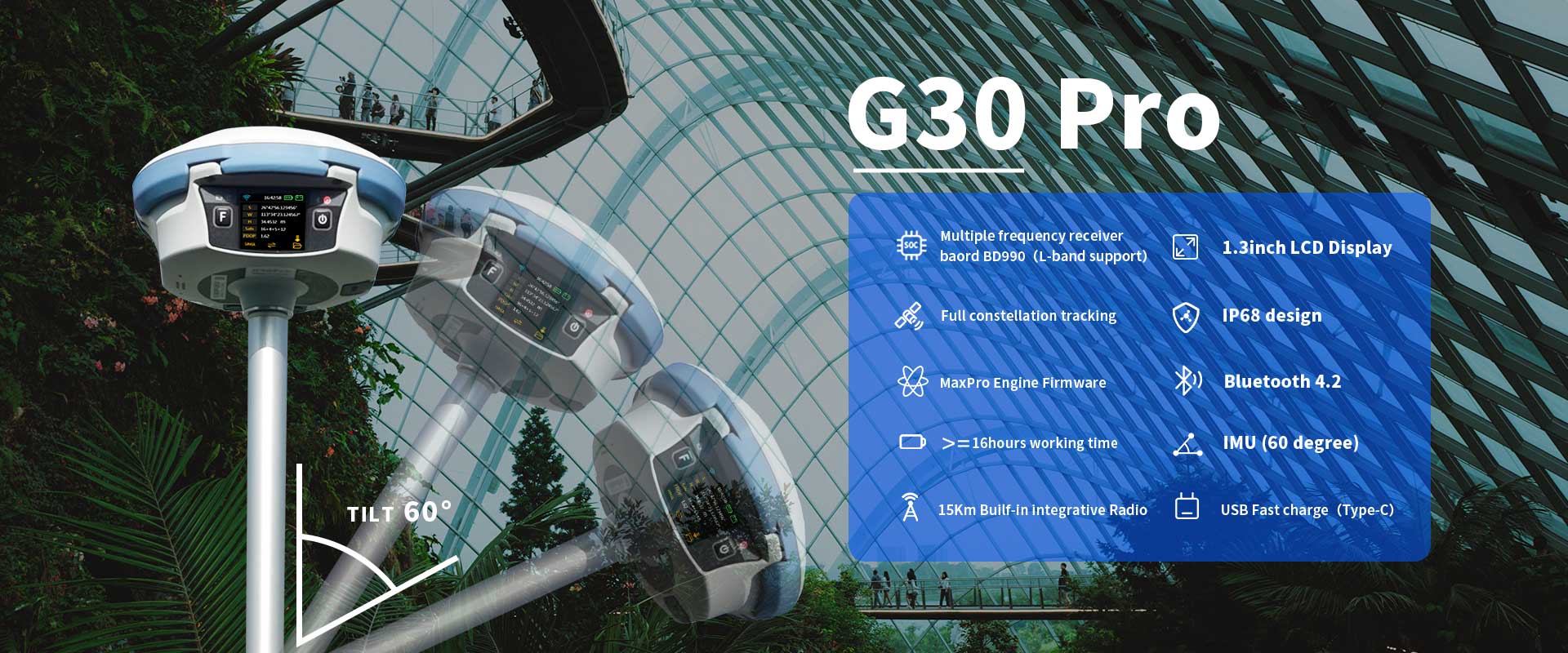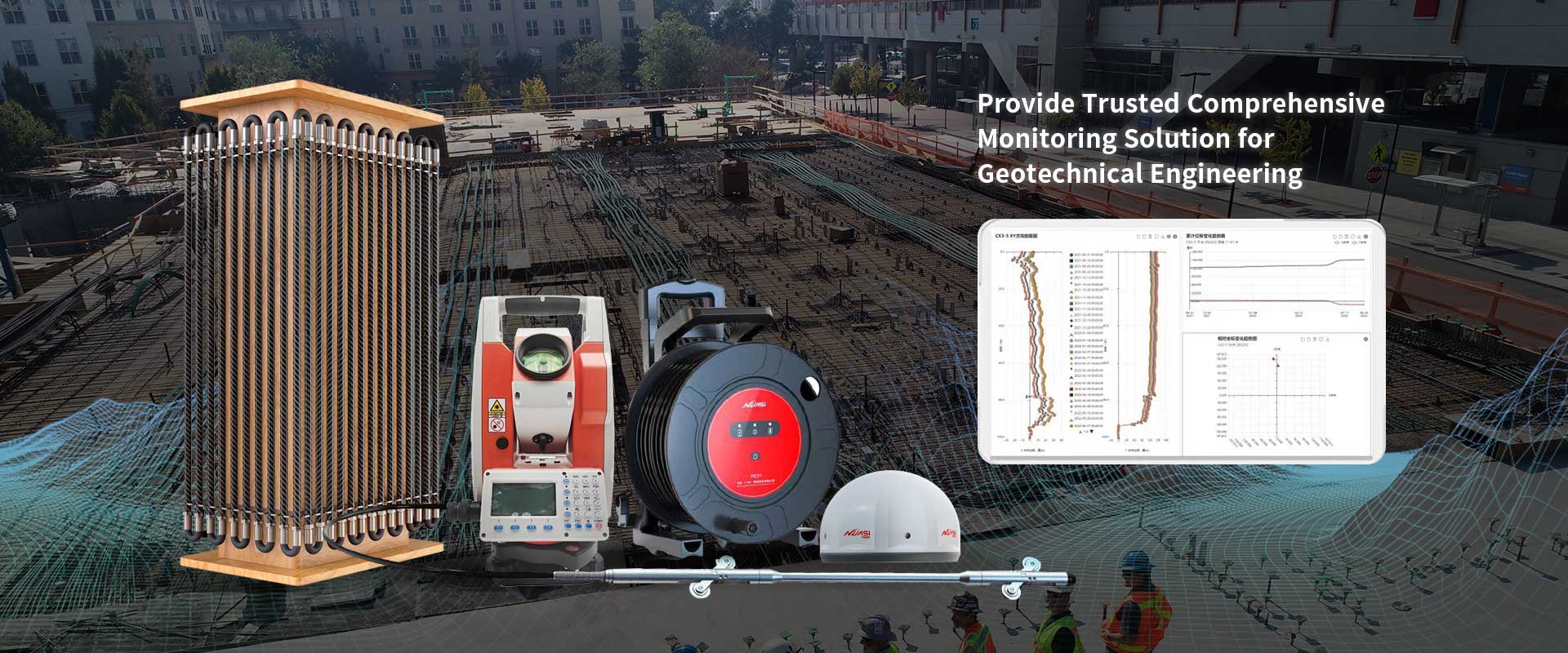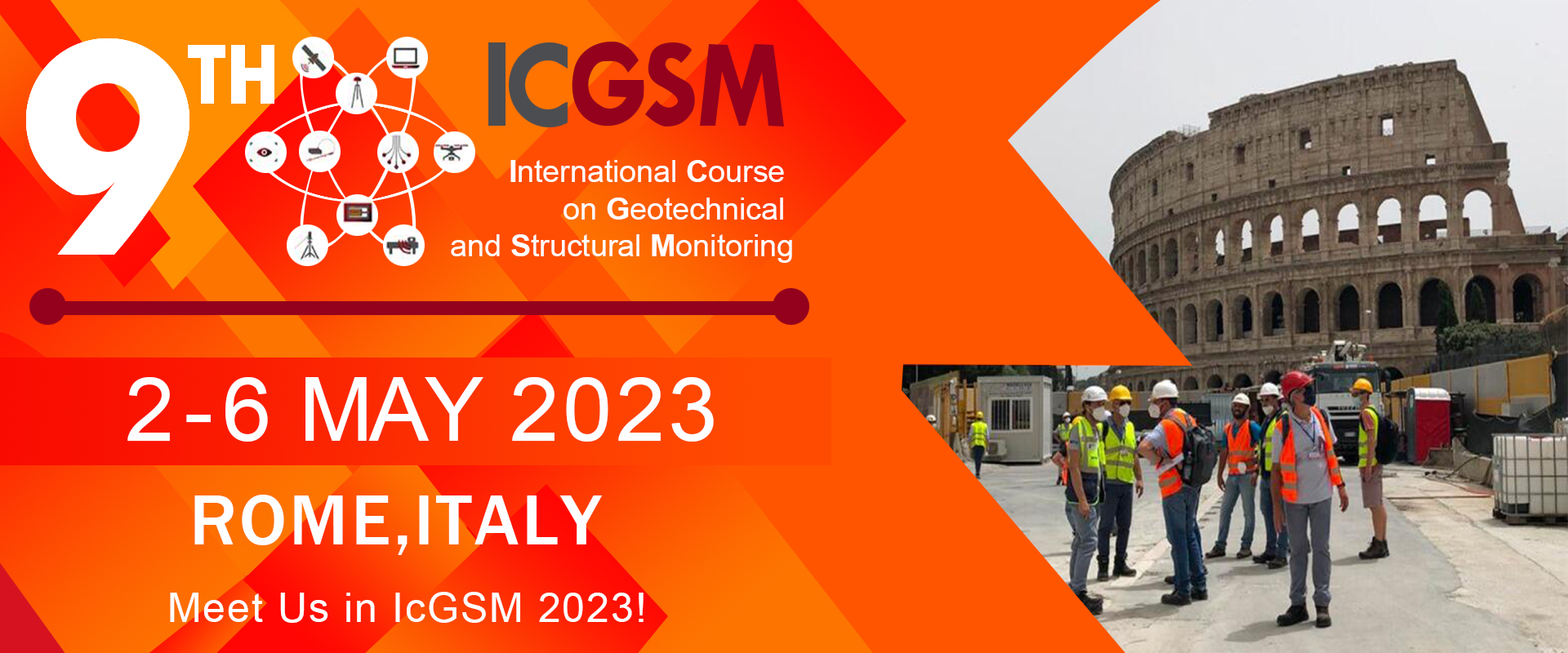 The 9th International Course on Geotechnical and Structural Monitoring (ICGSM) has been a resounding success, drawing attendees from all over the world to Rome, Italy from May 2 to May 6, 2023. As one of the gold sponsors of the event, GINTEC was able to take part in a wide range of technical exchanges with leading experts, suppliers, and construction companies in the field of automated monitoring. One of the highlights of the exhibition was the AFIC and RDM equipment, which received a lot of attention from industry professionals. The high quality and innovative features of these products were recognized by peers, leading to active discussions on future strategic cooperation plans. The ICGSM provided a unique opportunity for GINTEC to connect with peers, learn about new trends and developments in the industry, and forge new partnersh...

GINTEC extends warm congratulations to all distributors, surveyors, customers, and colleagues on the occasion of International Workers' Day on May 1st! International Workers' Day is a global holiday that recognizes the importance and value of labor. GINTEC appreciates the dedication and hard work of all the colleagues and partners who have contributed to the company's growth and success. It is because of their unwavering efforts and support that GINTEC can continue to flourish and expand. On this special day, GINTEC expresses sincere gratitude and blessings to everyone. May we continue to work hard and create more brilliance in the future! ...
TOPOGRAPHY & MONITORING
PRODUCT INTRODUCTION
These are the products with greatest demand from our users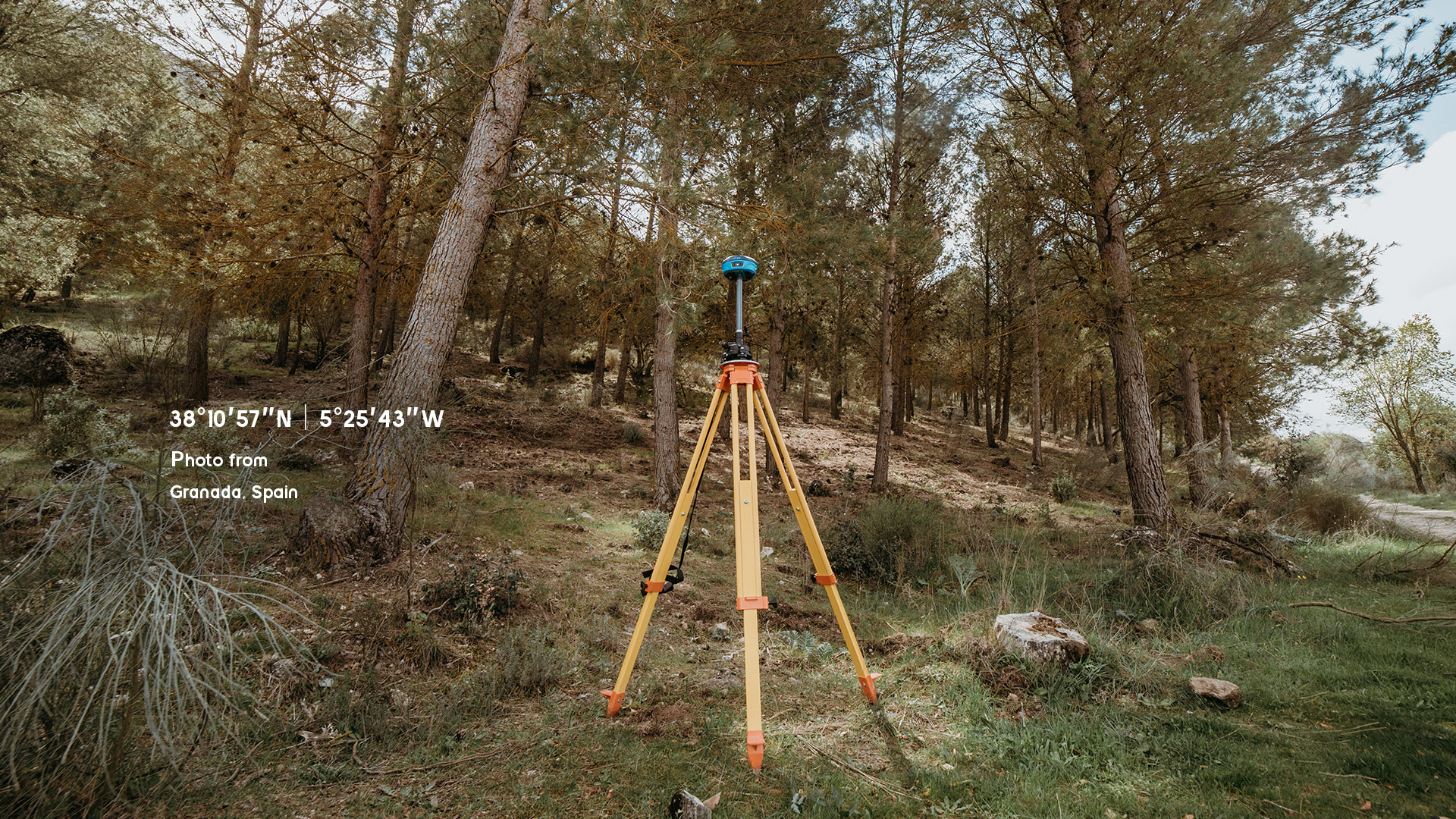 MONITORING & SAFETY

CASE STUDY

Provides Trusted Structural Health Monitoring Solutions for Geotechnical Engineering
1.Software SLAM GO is a mobile APP that is used together with SLAM100. It can be connected to SLAM100 through mobile phones to do operations like project management, real-time point cloud puzzle display, image preview, firmware upgrade and so on. SLAM GO POST Pro, is a kind of PC software that is used together with SLAM100, embedded in the professional edition pf drone butler. It can be applied to make post-processing on the data collected by SLAM100 to produce color point clouds and partial panoramas with high precision and fineness, allowing browsing through and optimizing the point clouds. Smart point cloud is not only equipped with basic functions like browsing, rendering, denoising, resampling, removing redundancy and coloring, and function to automatically quickly filter out noise and make classification, but also has di...

Bazhong Reservoir in Sichuang Province, as one of China 172 national major water conservancy projects in water saving and water supply, has transferred from the construction stage to the operation stage from 21 June to 22 June, 2022. The reservoir comprehensively strengthens flood control and has become the first major water conservancy project in the upper reaches of the Qujiang River. It plays important roles on irrigation, flood control and water supply. The total estimated investment of the project is 3.189 billion RMB. Slope Monitoring in Reservoir During the construction of water conservancy projects, to ensure the safety and stability of buildings, it is necessary to excavate the mountains, which will form artificial slopes. After the slope is excavated, there will...

Background of project Hydraulic structures of port wharf, especially gravity-type wharves (or wharves with gravity-type shore connection structures), usually have displacement and settlement during construction and operation, which will adversely affect the safety and normal use of wharf projects. Therefore, it is very necessary to monitor the deformation and settlement of wharf. Finding problems through monitoring and providing deformation data of the wharf in time are necessary measure to ensure the safety of planning, design, construction, and operation of water transport projects, also ensure the safe navigation of ships. Figure: wharf of Qingdao port The reconstruction project of automatic settlement monitoring in Qingdao port wharf includes settlement, displacement, inclination and cracks monitoring of multiple subjects. In view of the settlement monitoring p...
Professionals at your service
We are 100% committed to satisfying our clients in their requirements
Sold to 60+ Countries&Regions

Company Honors
International Patens and Certificates