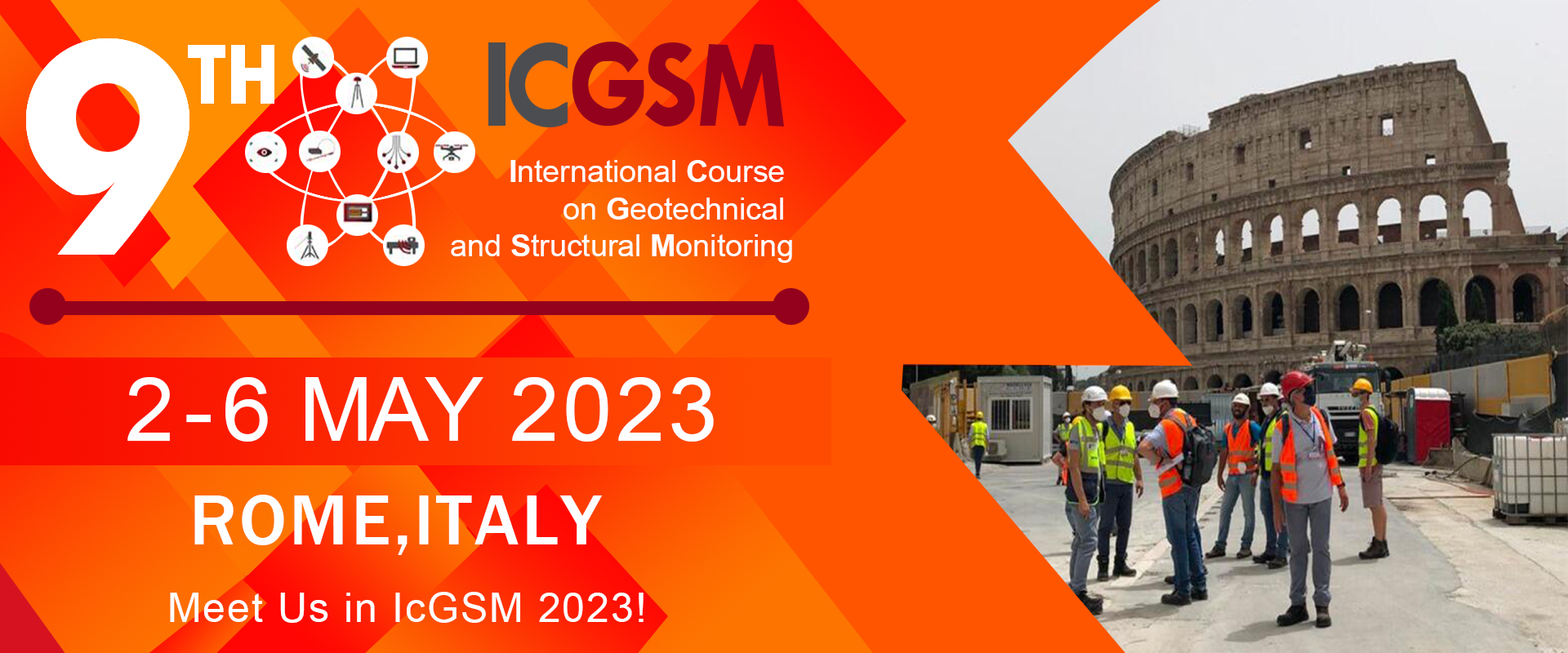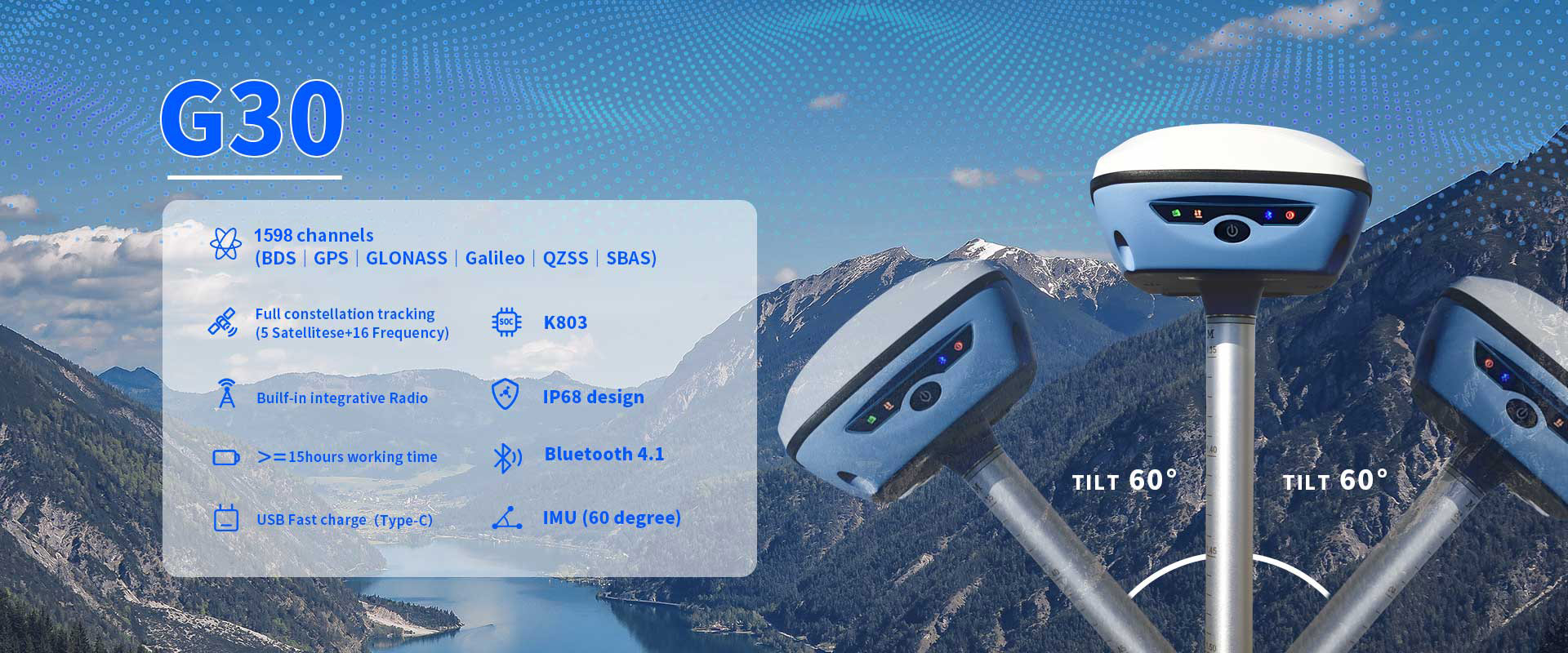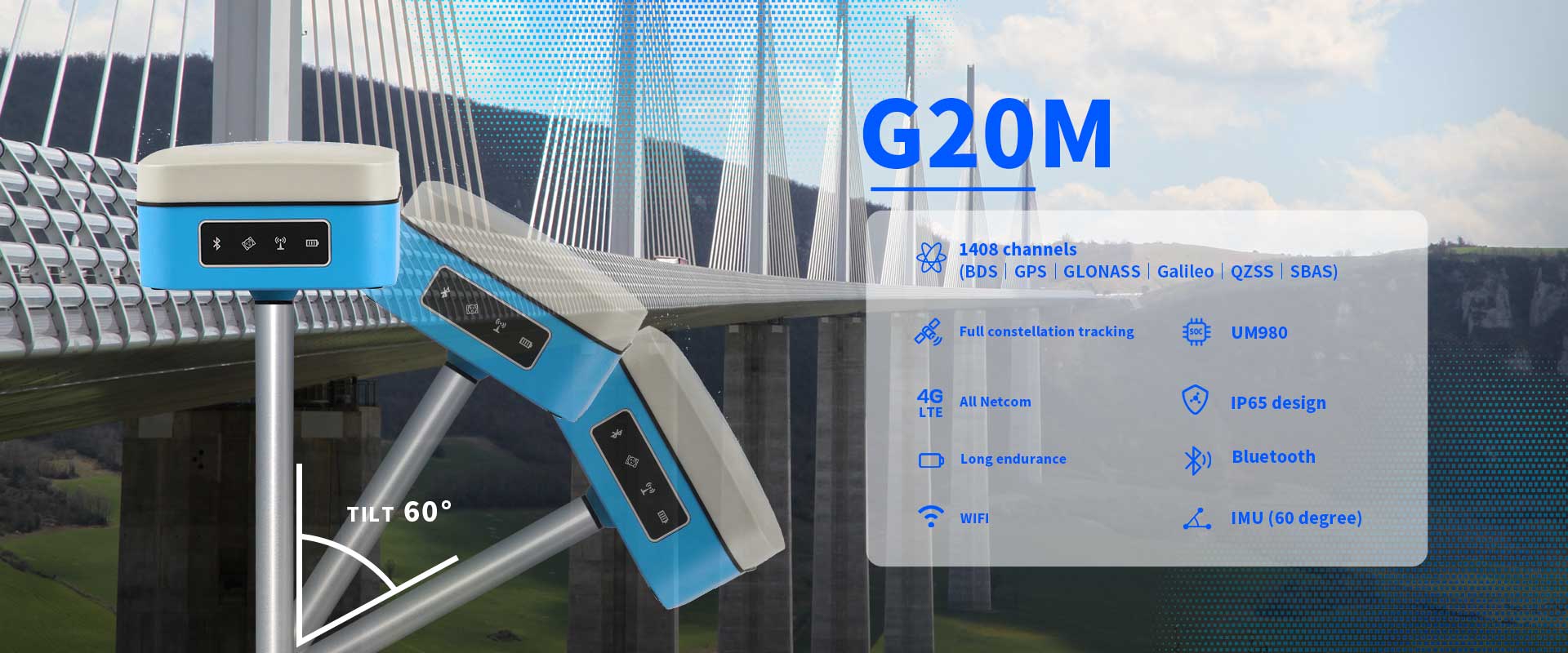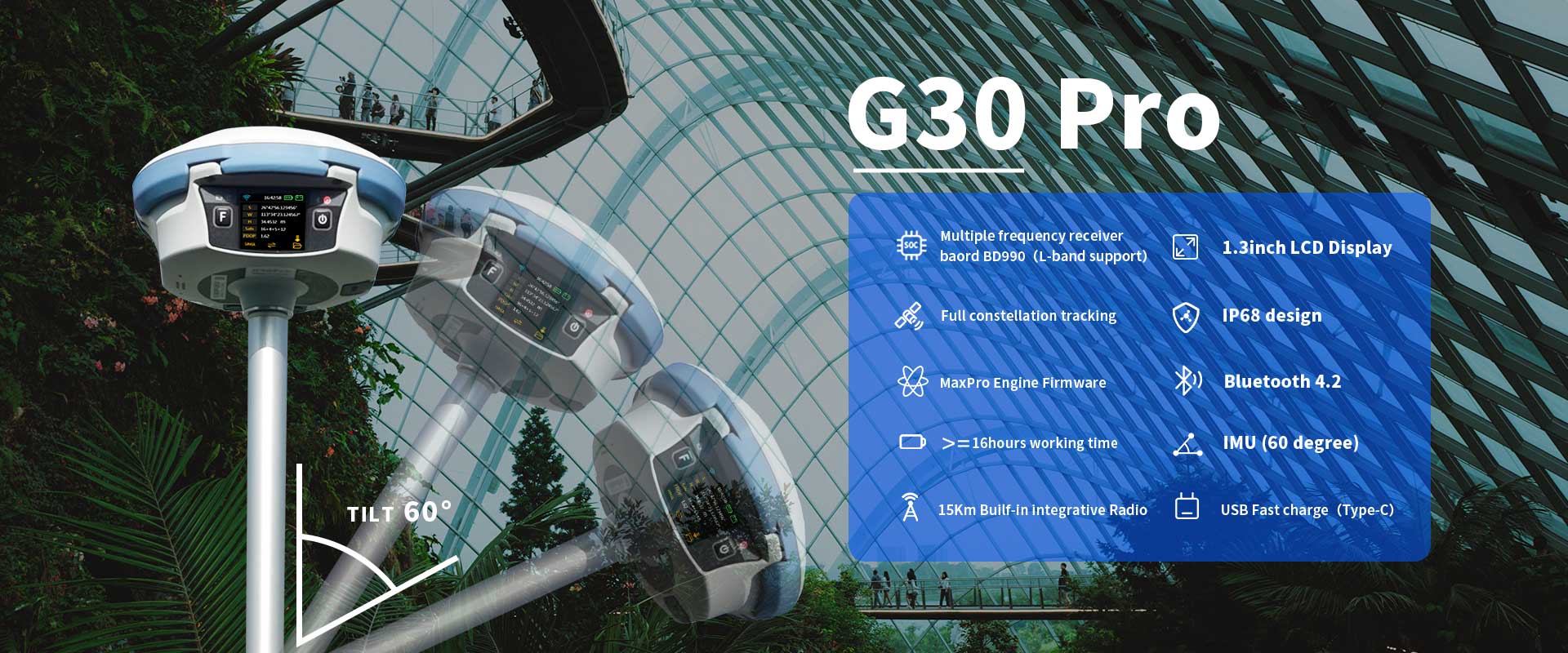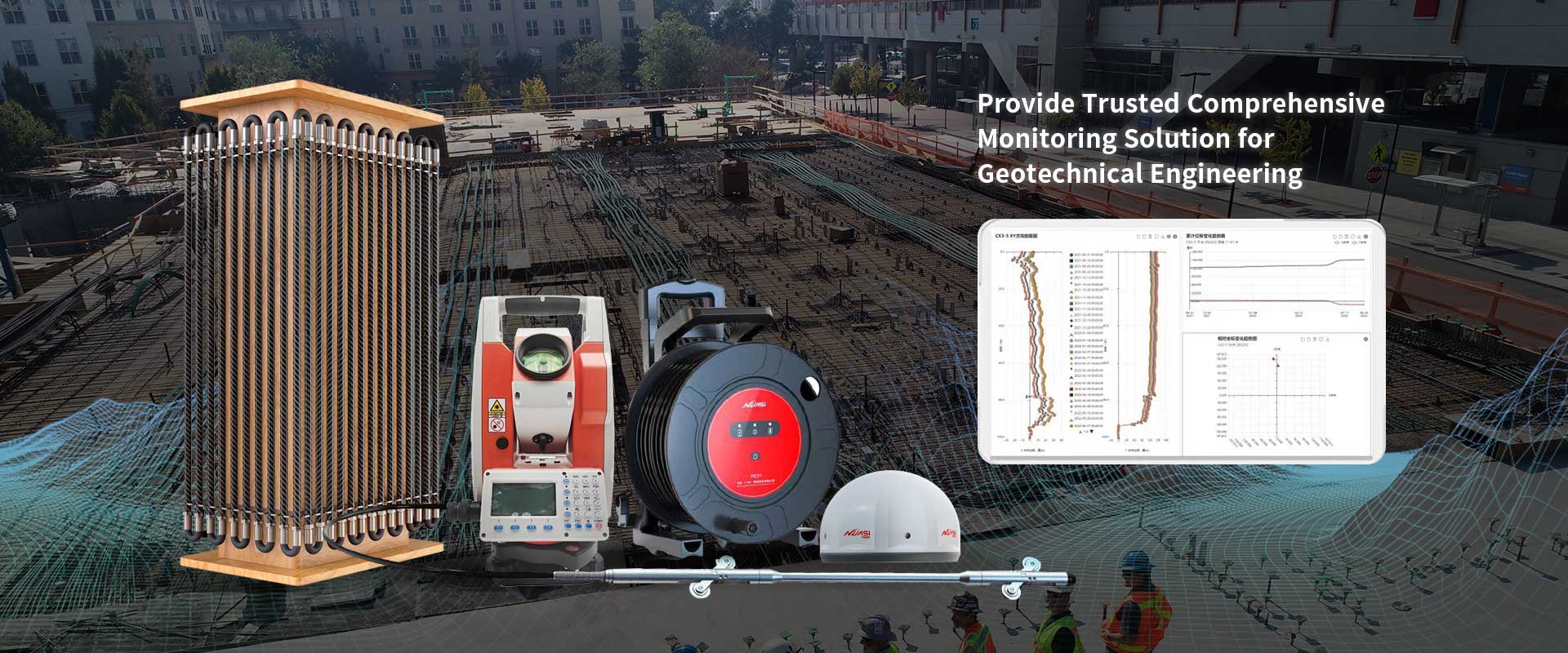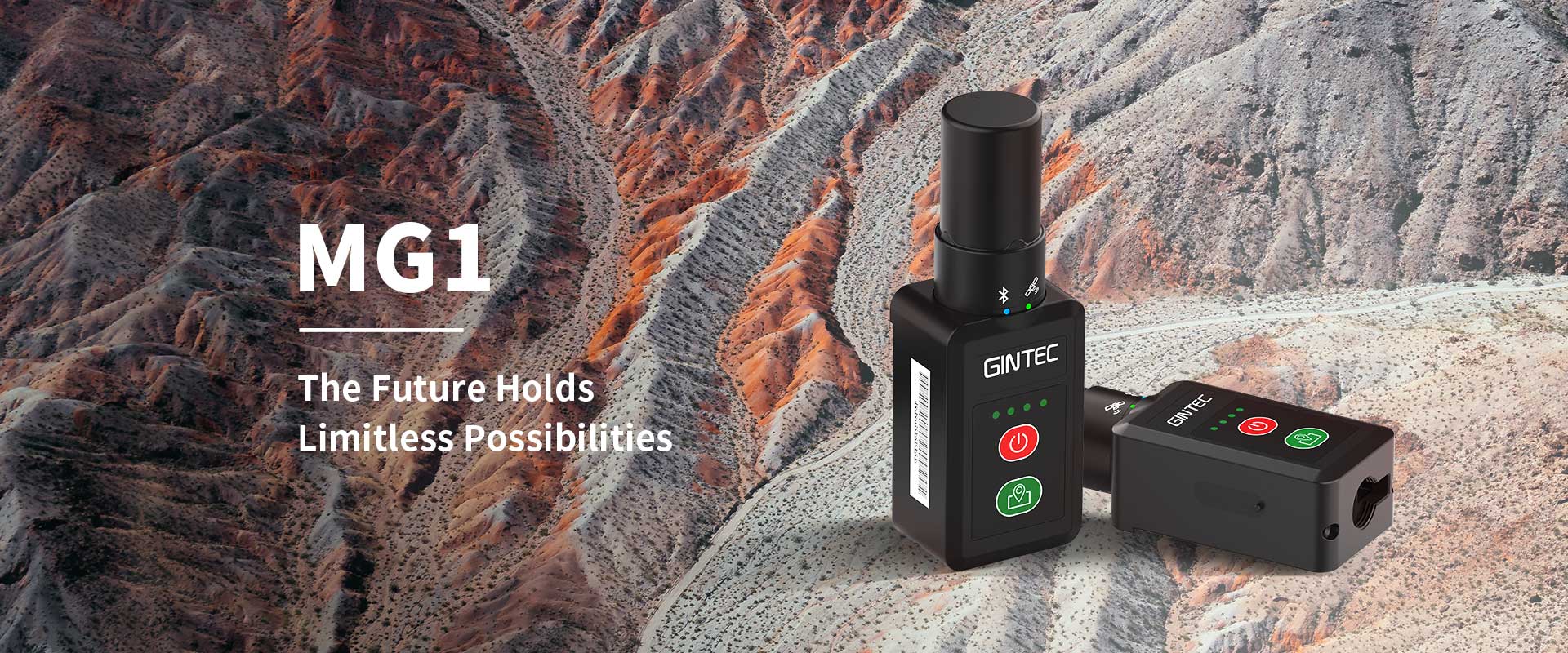 Two new controllers, R60 & P9IV, are being launched, in order to obtain better product competitiveness. These two new controllers are fully in production. They are inadequate stock and can be supplied normally. Both of them support system Android 11 with superior performance. Welcome, all to inquire. Meanwhile, the production of Controller H6 is planned to be stopped, and it will be replaced by the new Controller R60 & P9IV.Now it still has a small amount of Controller H6 in stock, available on a first-come, first-served basis. Please kindly understand and be aware of the above notice and make reasonable sales plans.     ________________________________________________________________________________________________  ...
Recently, GINTEC have released a new data logger DCT20S! DCT20S Data Logger is designed and developed by GINTEC and is a Low power consumption & cost-saving solution for geotechnical field. It can be widely used in geotechnical engineering projects, such as foundation pit, landslide, mining exploration, tunnelling, structural health monitoring,etc. It supports Vibrating Wire sensors, Current sensors, Voltage Sensors and 485 sensors. DCT20S is also capable to verify frequency through handheld readout. DCT20S has 8 local channels in default. It can be expanded to 32 channels. All the channels support VW & Voltage & Current & 485. Integrated with 4G module, DCT20S can transmit data to TCP server directly, do not need use any gateway. Customer also can manage DCT20S remotely with cloud software (Run it in any Web Browser). Config...
TOPOGRAPHY & MONITORING
PRODUCT INTRODUCTION
These are the products with greatest demand from our users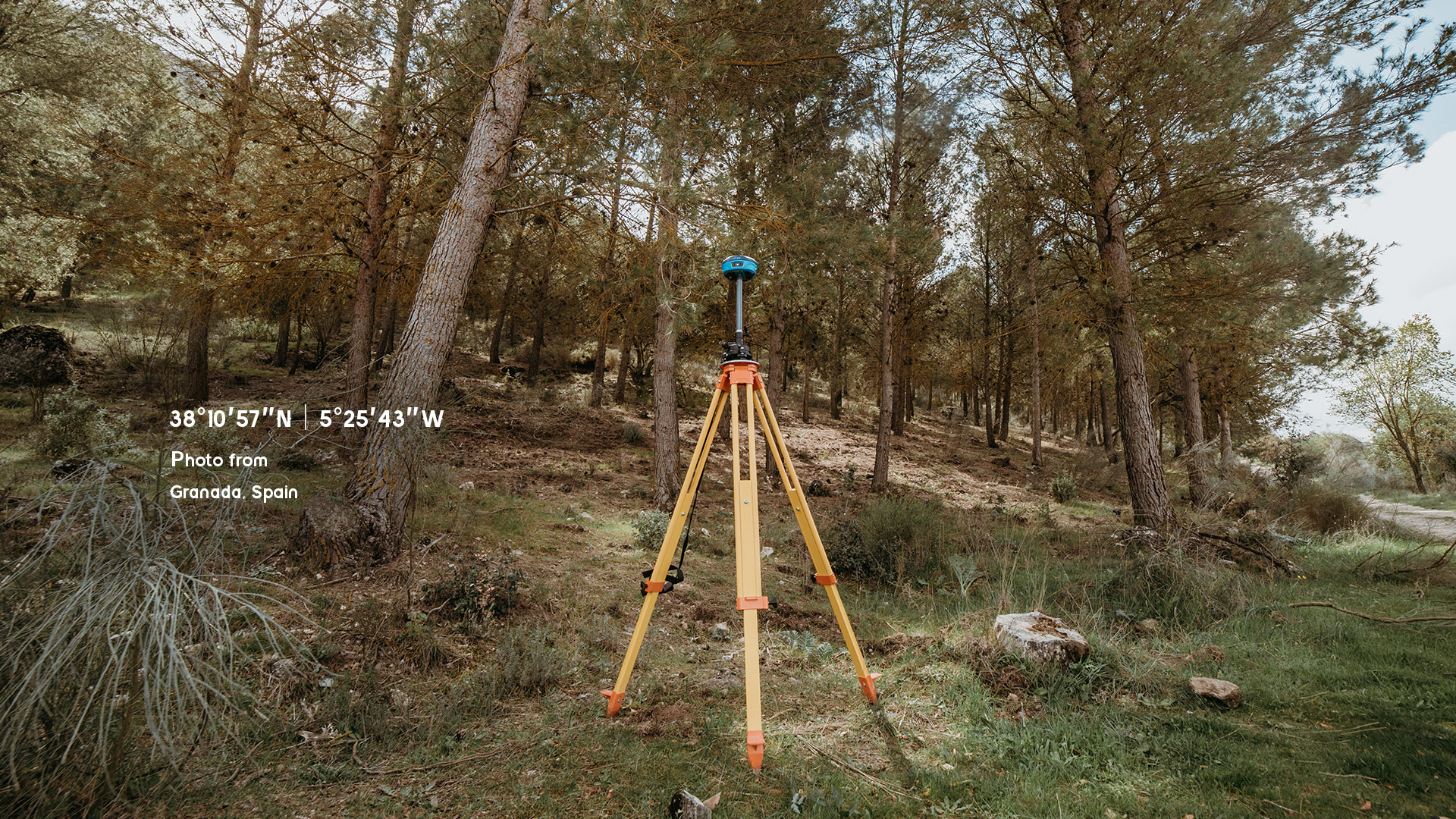 MONITORING & SAFETY

CASE STUDY

Provides Trusted Structural Health Monitoring Solutions for Geotechnical Engineering
1.Software SLAM GO is a mobile APP that is used together with SLAM100. It can be connected to SLAM100 through mobile phones to do operations like project management, real-time point cloud puzzle display, image preview, firmware upgrade and so on. SLAM GO POST Pro, is a kind of PC software that is used together with SLAM100, embedded in the professional edition pf drone butler. It can be applied to make post-processing on the data collected by SLAM100 to produce color point clouds and partial panoramas with high precision and fineness, allowing browsing through and optimizing the point clouds. Smart point cloud is not only equipped with basic functions like browsing, rendering, denoising, resampling, removing redundancy and coloring, and function to automatically quickly filter out noise and make classification, but also has di...

Bazhong Reservoir in Sichuang Province, as one of China 172 national major water conservancy projects in water saving and water supply, has transferred from the construction stage to the operation stage from 21 June to 22 June, 2022. The reservoir comprehensively strengthens flood control and has become the first major water conservancy project in the upper reaches of the Qujiang River. It plays important roles on irrigation, flood control and water supply. The total estimated investment of the project is 3.189 billion RMB. Slope Monitoring in Reservoir During the construction of water conservancy projects, to ensure the safety and stability of buildings, it is necessary to excavate the mountains, which will form artificial slopes. After the slope is excavated, there will...

Background of project Hydraulic structures of port wharf, especially gravity-type wharves (or wharves with gravity-type shore connection structures), usually have displacement and settlement during construction and operation, which will adversely affect the safety and normal use of wharf projects. Therefore, it is very necessary to monitor the deformation and settlement of wharf. Finding problems through monitoring and providing deformation data of the wharf in time are necessary measure to ensure the safety of planning, design, construction, and operation of water transport projects, also ensure the safe navigation of ships. Figure: wharf of Qingdao port The reconstruction project of automatic settlement monitoring in Qingdao port wharf includes settlement, displacement, inclination and cracks monitoring of multiple subjects. In view of the settlement monitoring p...
Professionals at your service
We are 100% committed to satisfying our clients in their requirements
Sold to 60+ Countries&Regions

Company Honors
International Patens and Certificates