GUANGZHOU GEOSURV INFORMATION TECHNOLOGY Co., Ltd
GUANGZHOU GEOSURV INFORMATION TECHNOLOGY Co., Ltd
GUANGZHOU GEOSURV INFORMATION TECHNOLOGY Co., Ltd is a professional company specializing in high-accuracy surveying, measuring, and monitoring solutions, especially focusing on providing practical, cost-effective, and innovative monitoring solutions for geotechnical engineering.
Sold to Countries&Regions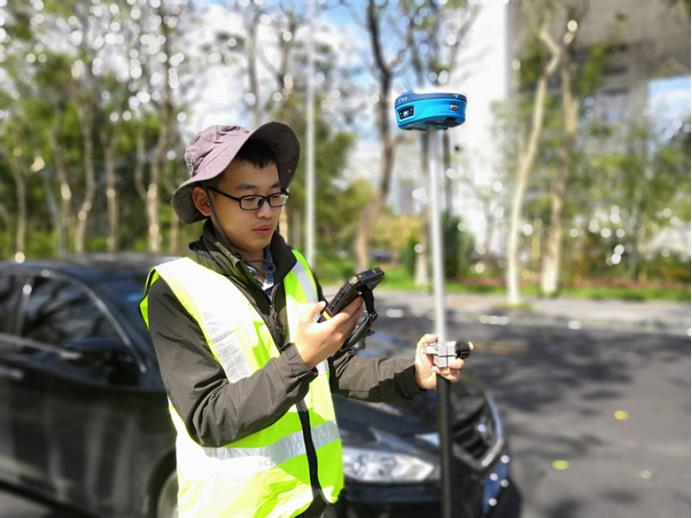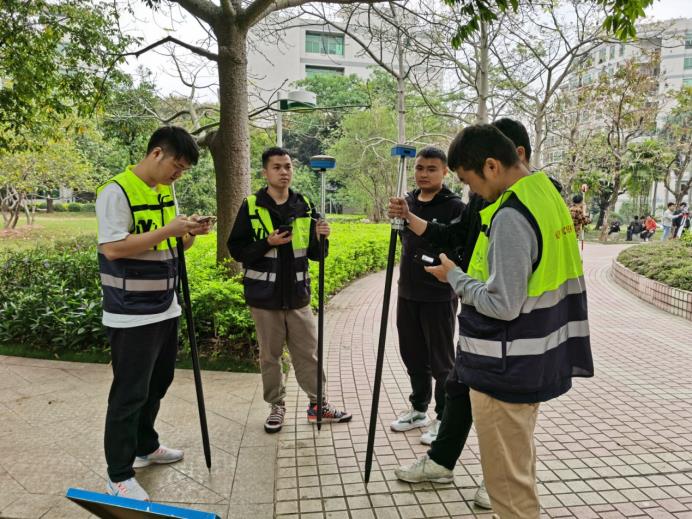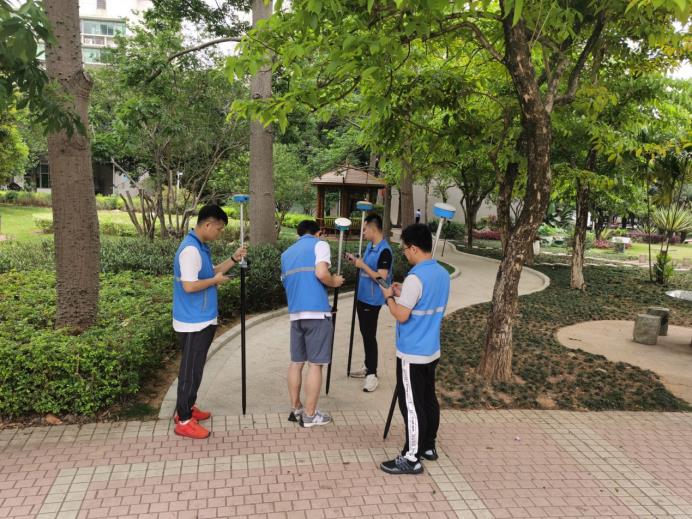 As a high-technology company, we value technological innovation. We encourage everyone in our company to make technological breakthroughs in their areas. Based on practical applications and terminal users' requirements, we continuously improve product performance with innovative approaches, to help users greatly improve work efficiency.

As a human-oriented company, we value the cultivation of talents. Professional learning and training greatly improve our capabilities and expertise. Thus we can offer customers more professional technical support and guarantee customers have a good cooperation experience with us.

As a reliable supplier for customers, we value every product's quality. From developing, and producing to delivering, we do countless testing strictly for every process, to guarantee customers receive the products with the best quality.

GINTEC, our professional technical service team, devotes themselves with passion and creativity to developing innovative and reliable instruments, data acquisition, and relative software in the field of surveying and geotechnical & structural monitoring.  Especially in surveying and monitoring software, GINTEC can provide great support to solve difficult technical problems, which makes us outstanding in this area.

Nowadays, we are more focused on producing innovative monitoring systems that are adapted to clients' project needs to measure and provide all relevant parameters: deformation, movement, inclination, strain, convergence, etc., keeping developing practical and cost-effective monitoring instruments that are easy to install, read and interpret, available for automating manual processes and reducing overall monitoring costs.

In the future, we will insist to research and developing advanced geotechnical instrumentation systems, and providing more innovative geotechnical engineering solutions for customers.